Lisa Williamson Rosenberg
Cincinnati New Orleans City Ballet: Corps de Ballet (1986-1987)
Pennsylvania Ballet: Corps de Ballet
Pacific Northwest Ballet Company: Corps de Ballet (1992)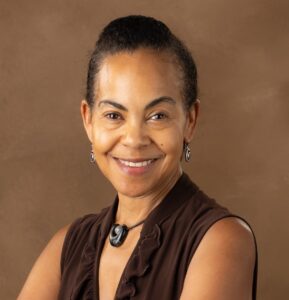 Lisa Williamson was born in New York City, the only child of Mel Williamson—an African American writer and art director—and Lorraine Williamson—a white Ashkenazi Jewish teacher. Williamson began dancing ballet at the age of seven, and quickly devoted herself to the art form. She attended the High School of Performing Arts in New York City, graduating class of 1984.
Willamson attended college briefly, before taking a hiatus to dance with Cincinnati New Orleans City Ballet during the 1986-1987 season. Under the executive direction of Ivan Nagy, her roles included Les Sylphides. After her season with Cincinnati New Orleans City Ballet, Williamson returned to college, graduating in 1989 with a degree in English literature from Princeton University. Willamson then returned to professional dance, joining the corps de ballet at Pennsylvania Ballet. In 1992, she moved to the corps de ballet at Pacific Northwest Ballet where she danced in works including Swan Lake and George Balanchine's Who Cares? 
After retiring from professional ballet, Williamson got her Masters from Hunter College School of Social Work in 1997 and her post-masters certification in family therapy from the Ackerman Institute. In 1999, Willamson married Jonathan S. Rosenberg in Lenox, Massachusetts, with whom she had two children. 
Currently, Lisa Williamson Rosenberg is an author and psychotherapist specializing in depression, complex trauma, and racial identity. She has had essays published in Longreads, Narrative.ly, Mamalode, The Common, and fiction in Literary Mama and The Piltdown Review. Her debut novel is Embers on the Wind with Amazon Publishing's Little A. Her blog "Lisa Williamson Rosenberg: Stories of Identity, Motherhood, and Being" includes many stories from her time as a ballet dancer including deeply personal accounts of her struggles with eating disorders, grappling with injuries, and the formation of her biracial identity.
Sources:
Lisa Williamson Rosenberg: Stories of Identity, Motherhood, and Being
Professional ballet companies in region have few blacks among their members, The Courier-Journal
WEDDINGS; Mr. Rosenberg and Ms. Williamson, The New York Times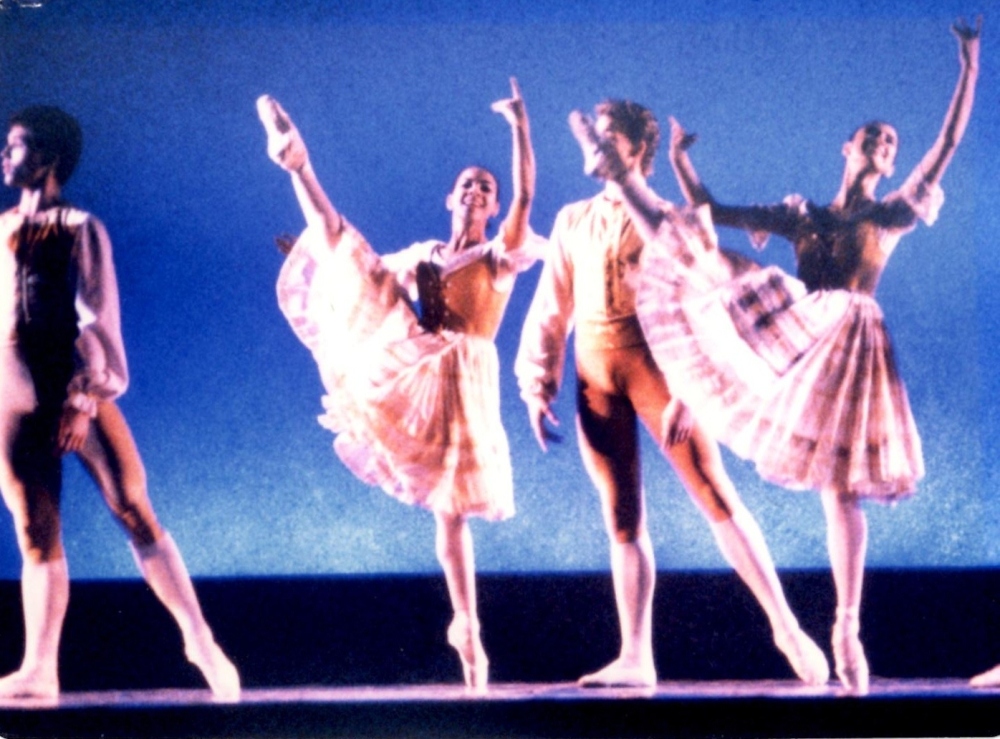 Social media:
Twitter @LisaWRosenberg