First Negro Classical Ballet and Nijinska's Hollywood Ballet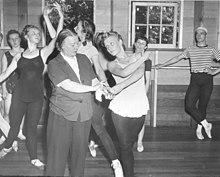 Nijinska's Hollywood Ballet was a ballet school run by Bronislava and Irina Nijinska, the sister and niece of Polish-Russian dancer Vaslav Nijinsky. Joseph Rickard, the founder of the First Negro Classical Ballet, trained with the Nijinskas after moving to Los Angeles in the 1930s.
Rickard's training in this studio in Los Angeles influenced his teaching at the FNCB. As a result of Nijinska's emphasis on "mood and emotion" in ballet, Rickard emphasized those elements of ballet in his teachings. Rickard said that "[w]ithout Bronislava Nijinska's training and inspiration and the encouragement of her daughter Irena I could not have created the First Negro Classic Ballet." 
More about Nijinska's Hollywood Ballet
Bronislava and Irina Nijinska moved to Los Angeles in the 1940s and taught at Nijinska's Hollywood Ballet from 1941-1950. Bronislava continued to work as a ballet mistress and guest choreographer until the 1960s, and Irina ran the school when Bronislava was not there.
Sources:
Dance Moves: An African American Ballet Company in Postwar Los Angeles, University of La Verne
Bronislava Nijinska, Wikipedia
Who Was Bronislava Nijinska?, Dance Forum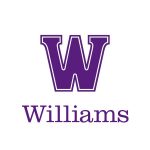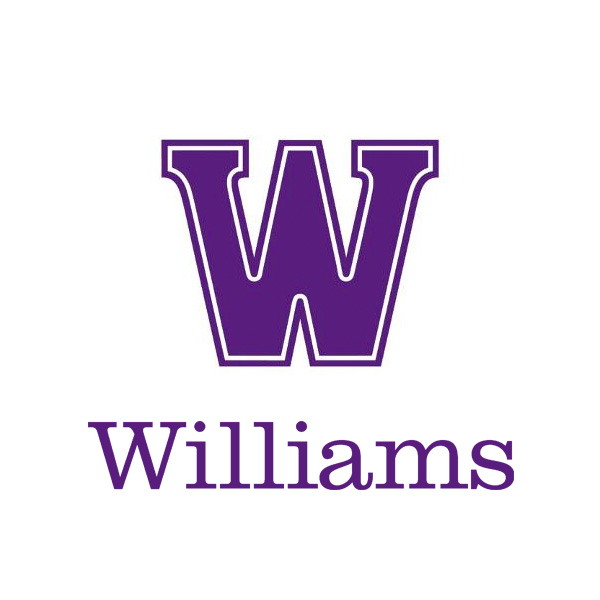 Nicole Toney