First Negro Classical Ballet and New York Negro Ballet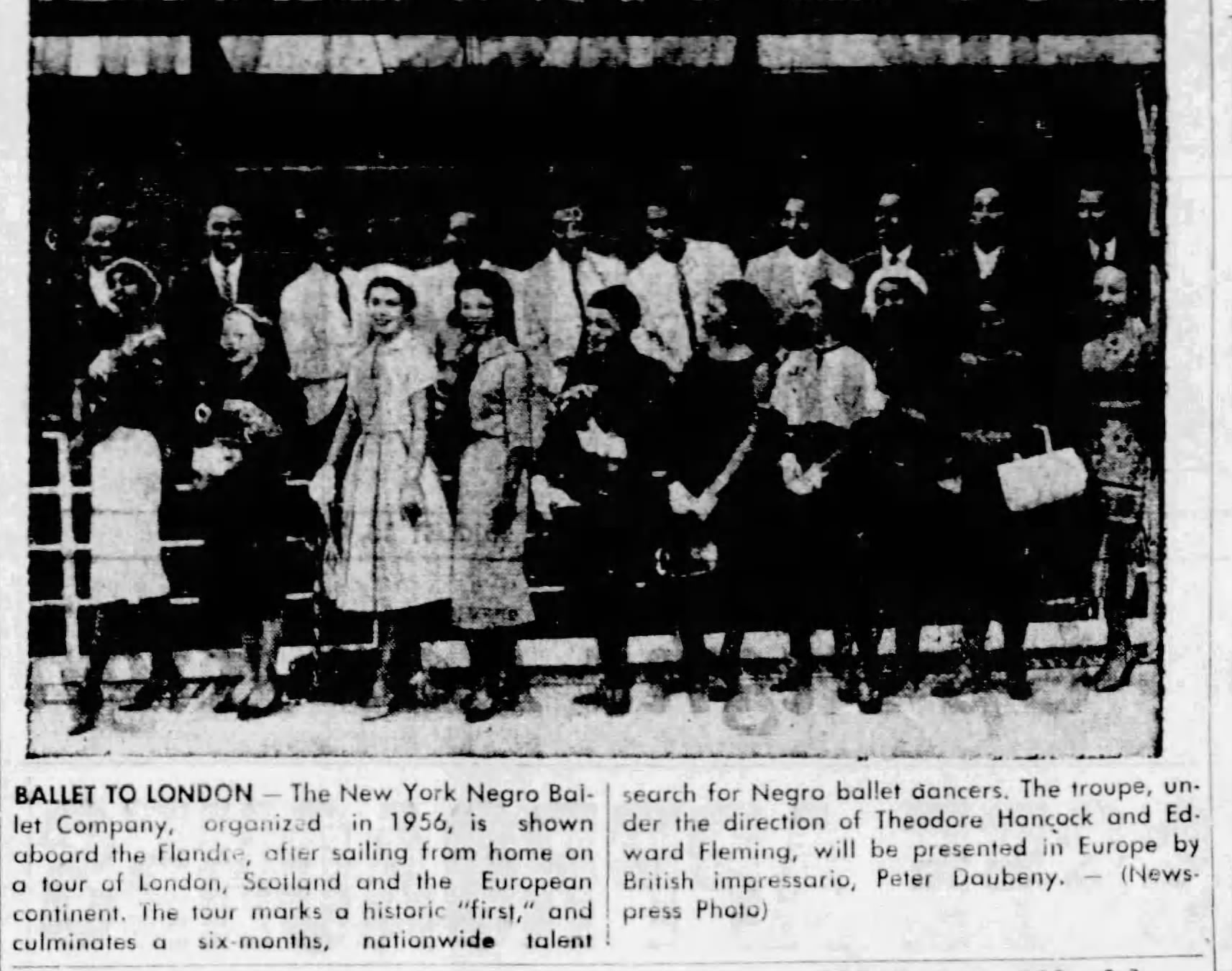 Joseph Rickard and Edward Flemyng combined their companies, The First Negro Classic Ballet and Flemyng's New York Negro Ballet, in 1956. With the original company members, Rickard's choreography, and Wilson's music, the new company performed on tour in the United Kingdom and became the "unofficial American ambassador of African American ballet abroad." The company's performances came to a halt when their main sponsor died in 1959. Company dancers went on to perform in films such as Finian's Rainbow, An American in Paris, Showboat, and Carmen Jones.
Source:
Ward Fleming founds Ballet Americana/New York Negro Ballet, MoBBallet
More about New York Negro Ballet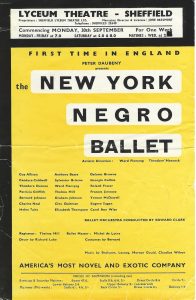 The New York Negro Ballet was initially called Ballet Americana and included the original members Thelma Hill, Anthony Basse, Charles Neal, Elizabeth (Betty Ann) Thompson, and Cleo Quitman. One of their earliest performances was at the Brandon House in 1954. However, their first full company performance was at the Seventh Annual Choreographers Night presented by the New York Negro Ballet Club. Following this performance, the troupe was renamed the New York Negro Ballet.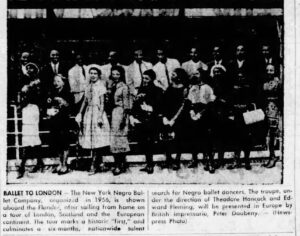 Source:
Ward Fleming found Ballet Americana/New York Negro Ballet, MoBBallet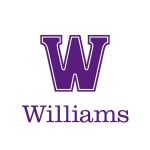 Deja Cunningham