Karen Brown
Dance Theatre of Harlem
Oakland Ballet: Artistic Director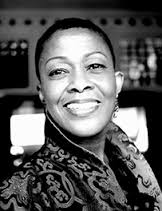 A member of Dance Theatre of Harlem from 1973 to 1995, Brown has enjoyed a long career as dancer, educator, arts administrator, and teacher. Among the eminent choreographers with whom she has worked are Arthur Mitchell, Frederick Franklin, Alexandra Danilova, Agnes De Mille, and Geoffrey Holder. Bay Area audiences may remember Brown for her many performances with the Dance Theatre of Harlem at Berkeley's Zellerbach Hall, including her lead role in Alonzo King's Signs and Wonders.
Brown's community outreach activities are extensive and have included working with young dancers in the Harlem company's annual Kennedy Center Residency in Washington DC.
Brown was born in 1955 in Augusta, GA and began her ballet training with Ron Colton of the Augusta Ballet. Following her tenure with Dance Theatre of Harlem, Brown was director of education at the Atlanta Ballet Center for Dance Education from 1995 to 1997. She has worked for the International Association of Blacks in Dance and, most recently, has served as artistic director of Karenina, a dance support organization she founded in 1997.
Brown was appointed assistant professor of Dance at the University of the Arts in 2007. Prior to joining UArts, she served for six years as artistic director of the Oakland Ballet Company in California. An arts advocate and administrator of for-profit and not-for-profit organizations over the past 14 years, Brown currently serves as a board member for Dance USA; the Smoke, Lilies and Jade Arts Initiative in Philadelphia; and as an advisory board member for Contemporary Ballet Theatre in the Bronx.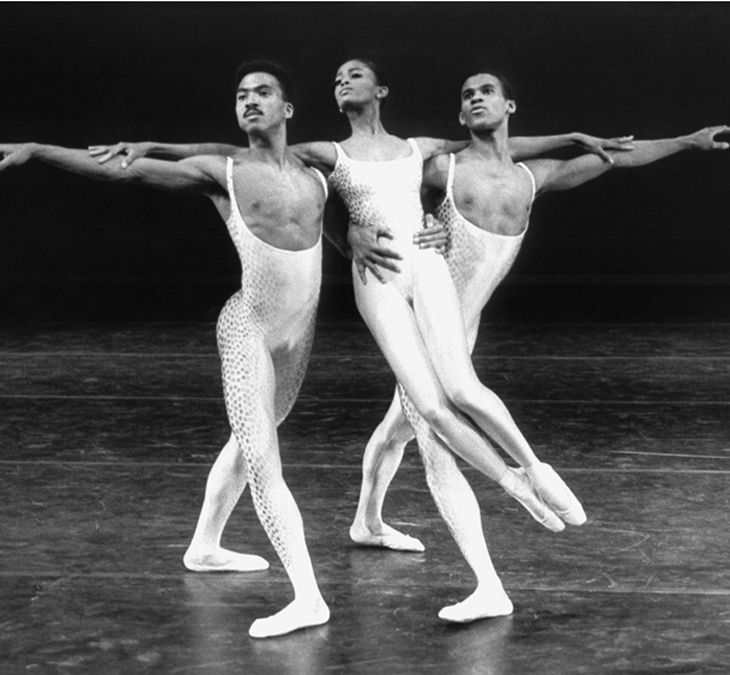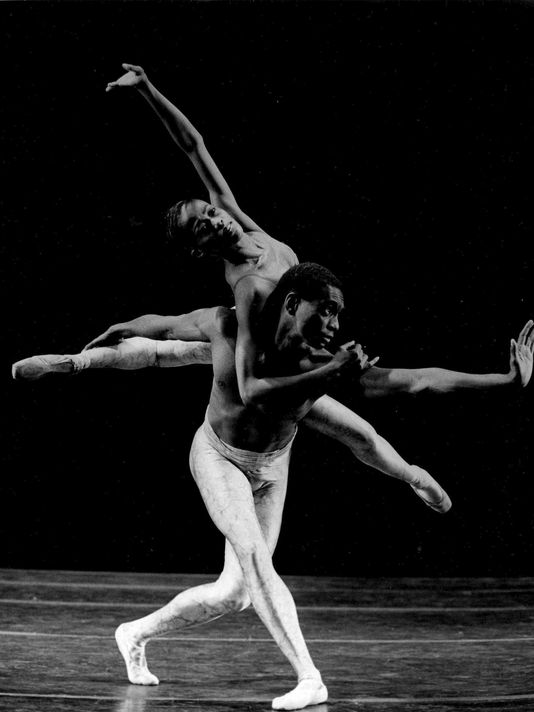 See also:
Oakland Ballet Names New Director / Karen Brown a former Harlem troupe dancer, SF Gate
About Karen Brown, En Pointe Plus