Hinton Battle
Dance Theatre of Harlem: Soloist
Chicago Lyric Opera Ballet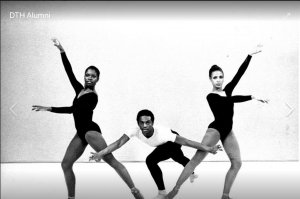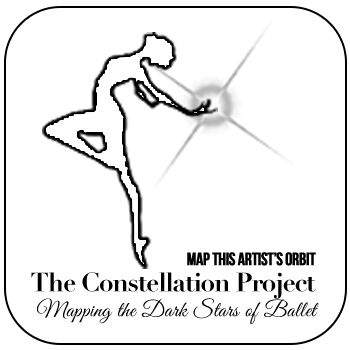 Battle was born in Neubrücke, Hoppstädten, West Germany, part of the Baumholder Army Military Community, and raised in Washington DC and New York City. His mother was a homemaker and his father a US army officer. Battle's talent became apparent at the age of nine. After three years of studying ballet at the Jones-Haywood School of Ballet, he received a scholarship to the School of American Ballet, where he studied until the age of fifteen under George Balanchine. That same year, Battle made his Broadway debut starring as the Scarecrow in The Wiz. After performing on Broadway, Battle returned to ballet and became a soloist with both the Dance Theatre of Harlem, under the direction of Arthur Mitchell, and the Chicago Lyric Opera Ballet, under the direction of Maria Tallchief.
Battle performed in the Broadway shows Dancin', Chicago, Sophisticated Ladies, The Tap Dance Kid, Ragtime, Dreamgirls, and Miss Saigon.
Battle has served as choreographer for the films Idlewild, Lil' Louis, Bolden, The Shirley Temple Story, WB promos, Sister Sister, The Academy Awards, The Golden Globes, and numerous commercials. He has choreographed for and directed such theatrical productions as Evil Dead, The Marvelous Wonderettes, Respect, and numerous workshops.
Battle's work in film and television include Dreamgirls, Buffy the Vampire Slayer, Touched by an Angel, These Old Broads, Tracy Ullman Show, Jeff Foxworthy, and more.
Source:
Current website:
See also:
Hinton Battle – It Don't Mean a Thing
Hinton Battle, Soul Walking
Social media:
Instagram @hinton.battle