Mel Tomlinson and North Carolina Dance Theatre (Charlotte Ballet)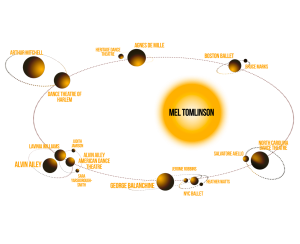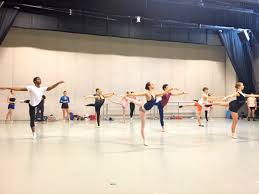 North Carolina Dance Theatre was the professional company affiliated with North Carolina School of the Arts, where Tomlinson attended high school and college. The company was fully integrated since the beginning and now operates under the title "Charlotte Ballet." Tomlinson danced as a principal under Artistic Director Salvatore Aiello and was with the company during some serious times of financial hardship.
More about North Carolina Dance Theatre/Charlotte Ballet
Charlotte Ballet is the oldest professional ballet company in North Carolina. It was founded as North Carolina Dance Theatre in Winston-Salem by Robert Lindgren, who was then Dean of Dance at the University of North Carolina School of the Arts, in 1970. It moved to Charlotte in 1990 and rebranded as Charlotte Ballet in 2014. It currently has 26 dancers.
Charlotte Ballet has performed an extensive repertoire over the years. With two of the company's leaders, Patricia McBride and Jean-Pierre Bonnefoux, having extensive ties to George Balanchine and Jerome Robbins and major contemporary dance choreographer Dwight Rhoden being the choreographer-in-residence, Charlotte Ballet has become a major hub for neoclassical and contemporary work.
Charlotte Ballet is the parent company to the Charlotte Ballet Academy, formerly the North Carolina Dance Theatre School of Dance. The school was founded in September 1993. By 1997, three satellite locations had been established to accommodate the then five level divisions and an open division. The school now offers a conservatory program, developed in 2004, for serious dance students who wish to incorporate their dance classes with their academics.
Source:
Mel Tomlinson and Salvatore Aiello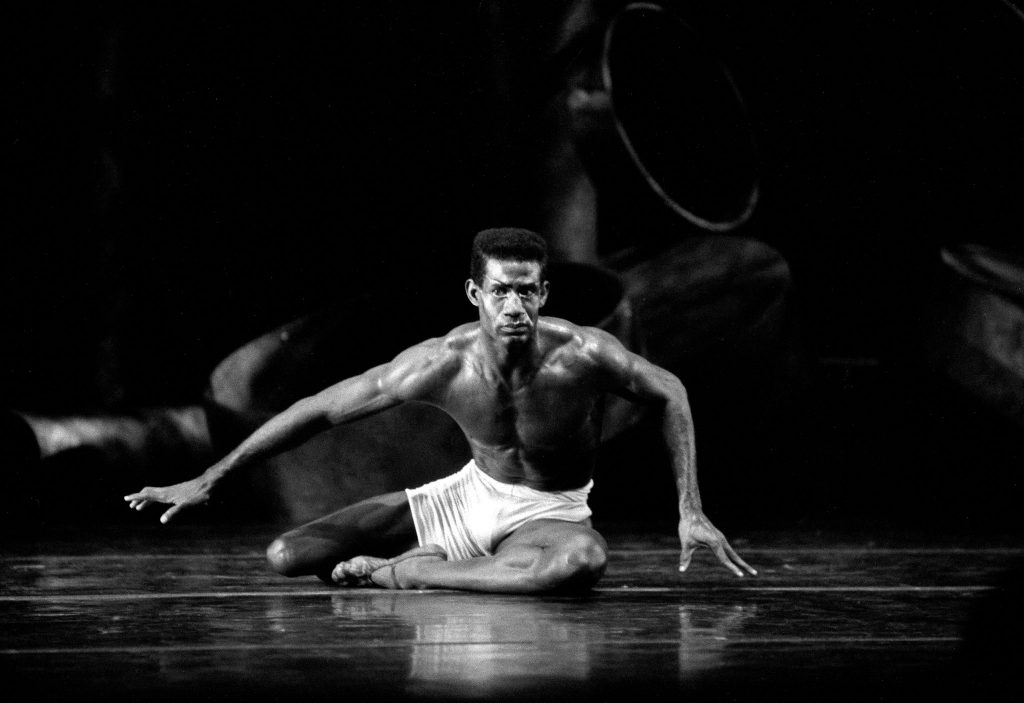 Tomlinson left NYCB and returned to North Carolina to teach at his alma mater but found a way to continue his dance career thanks to North Carolina Dance Theatre. Salvatore Aiello was the artistic director and resident choreographer of the company at the time and gave Tomlinson many roles, including in Afternoon of a Faun. Aiello gave Tomlinson a lot of artistic freedom in this piece, as he did with most of his dancers, making the choreography a collaborative and adventurous experience. During his time at North Carolina Dance Theatre, Tomlinson had the opportunity to dance alongside many dancers, including Jeanette Makaroff, Anita Intrieri, Katherine Thompson, and Helen Rosenthal, who all played the four nymphs that frightened and intrigued Tomlinson, the faun, in Afternoon of a Faun in 1988. Additionally, Tracy Owens danced with Tomlinson in the company. An article from a local North Carolina newspaper explains that they were the two strongest dancers in the company. Their first pas de deux was called By Lamplight, and Tracy Owens remembers it as one of her favorite pieces.
Tomlinson joined the company at a time when it was struggling financially, but despite the harsh work conditions, Tomlinson and Aiello got along really well. Aiello, in addition to bringing Tomlinson on as a principal, made him the Education Director, in charge of outreach programs for younger dancers. 
More about Salvatore Aiello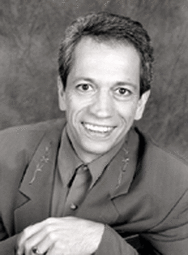 Salvatore Aiello was an expressive force, possessing an honesty and sincerity of character that belied the intensity and ferocity of his hunger for new movement styles and ideas. While the styles, theatricality and content varied widely, the constant in all of his work was dynamic energy, artistic integrity, and incredible passion for dance. Known as the man with a "golden ear," Salvatore Aiello demonstrated a natural ability to match fascinating and creative movement to music in a wholly enlightening and captivating manner. Throughout his repertoire of work, Salvatore Aiello captured the essence of the human spirit.
Salvatore Aiello, the son of Anthony and Mary Ann Cassella Aiello, was born February 26, 1944 in Herkimer, New York. He began studying dance at the age of seven and toured Europe with the American Festival Ballet of Rhode Island at the age of 18. He got his first professional artist contract with Joffrey in 1963 and went on to dance at Harkness Ballet. He then was a principal artist with Eglevsky Ballet of Long Island, Royal Winnipeg Ballet, and Hamburg Ballet. From 1979 until his death in 1995, he was the Artistic Director and Resident Choreographer of North Carolina Dance Theatre.

Source: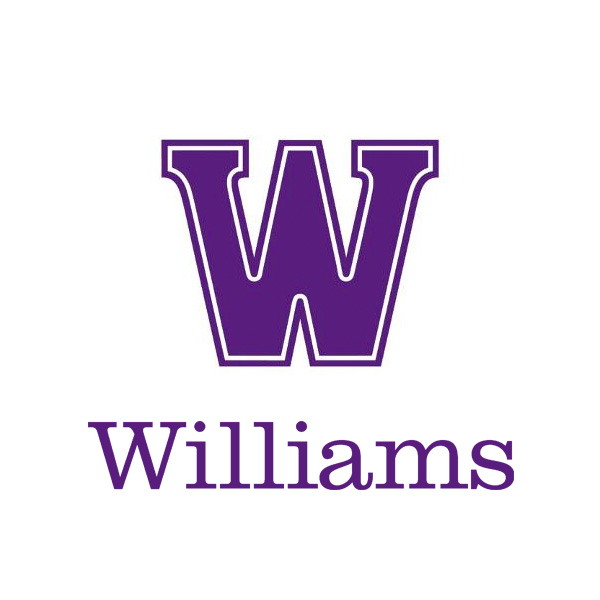 Casey Monteiro