American Ballet Theatre's The Four Marys and Judith Jamison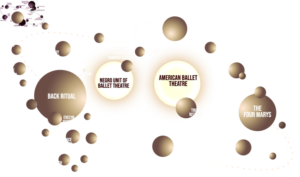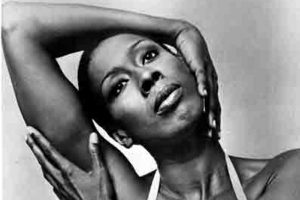 Judith Jamison served as one of the dancers in the 1964-1965 American Ballet Theatre production of The Four Marys, with music by Trude Rittman and choreography by Agnes de Mille. Jamison played the role of Mary Seaton, one of the "Four Marys," the maids of the young woman played by Judith Taylor.
More about Judith Jamison
Born in 1943 in Philadelphia, Judith Jamison ascended the ranks of stardom in the ballet world. After seeing Jamison in a masterclass, Agnes de Mille invited her to perform in her new work, The Four Marys for American Ballet Theatre, playing Mary Seaton.
Jamison would go on to serve as a dancer, muse, friend, and successor to Mr. Alvin Ailey. She would carry his spirit and legacy on in her body, while building her own as Artistic Director of the Alvin Ailey American Dance Theater for 21 years. With Ailey, Jamison saw the way inclusivity could exist onstage, in the studios, and in the world. While there is an overwhelming lack of diversity in the world of ballet still today, Ailey ensured that it did not exist in his company and Jamison relished in that.
Sources:
And Still They Rose: Judith Jamison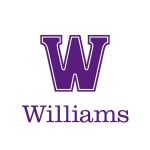 Ryan Crants