Janet Collins and Ballet Russe de Monte Carlo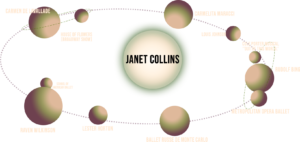 At age 15, Janet Collins auditioned for the Ballet Russe de Monte Carlo. Despite receiving an offer, the terms for accepting required Collins to paint her face white for performances in order to conceal the fact that she was Black. However, Collins defied the conventional standards and rejected the opportunity to dance for this company. Instead, she sought out places that would look past her skin color and value her talent as a dancer. Giving up this offer must have been an incredibly difficult decision, but in doing so, Collins was able to pave the way for more Black ballerinas in the future and also to allow her own career as a Black ballerina to flourish. 
Source:
What Janet Collins Taught Us About Integrity and Abundance, Brown Girls Do Ballet
Raven Wilkinson and Ballet Russe de Monte Carlo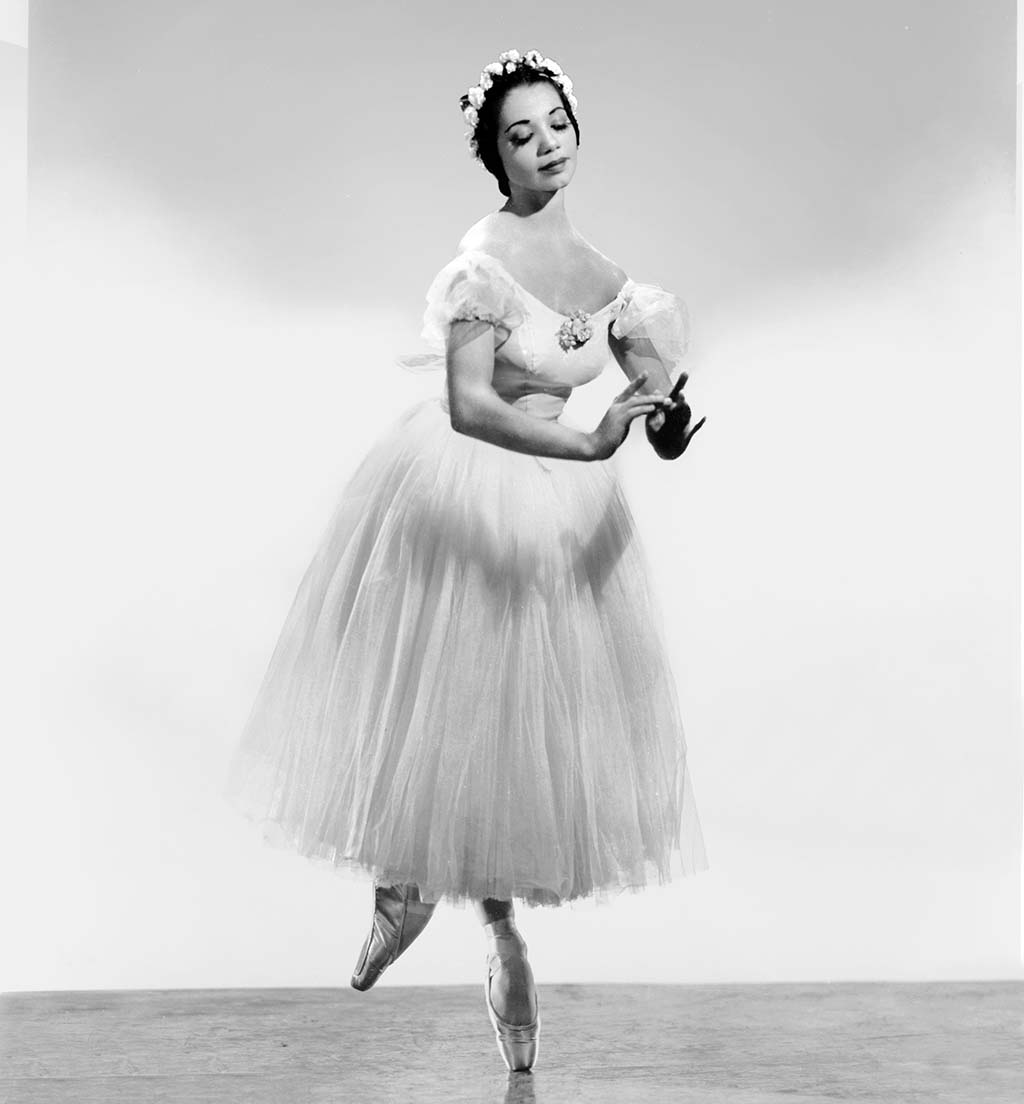 In March of 1954, the Swoboda School was bought by the Ballet Russe de Monte Carlo organization. Before this acquisition, several Ballet Russe dancers had already taken classes at the Swoboda School, and the school had even been the site for Ballet Russe auditions. Because of this unique relationship, many talented students were expected to audition and potentially join the Ballet Russe de Monte Carlo. 
On Raven Wilkinson's third audition after auditioning 2 times with no success, she recalls, Someone who worked in the administration of the school, and was a friend, came and told me not to go to the audition because they were sure or they heard officially that I was not going to be taken because they couldn't afford to take someone of my racial background traveling as they do in the South. So, in one sense I felt very devastated but in another sense, of course, you always know this; it's traveling with you all your life. So I was determined to keep trying not to fold in from one source saying that. And it wasn't just Ballet Russe I was going to try everywhere. But that's what made me realize, 'I'm going to try and I am not going to give up.' And I am going to keep on knocking at that door even if—some people would consider it battering your head against the wall no I was going to keep on. So I did." The next day after her third audition, the director of Ballet Russe de Monte Carlo, Sergei Denham, told her she was accepted into the company. After two years as a member of the corps de ballet, Wilkinson started dancing solo roles but was never officially bestowed the prestigious title of a soloist.
Wilkinson's tenure at Ballet Russe de Monte Carlo was filled with many experiences, both positive and negative (some racially motivated). Sometime after 1957, while Ballet Russe de Monte Carlo was driving to Montgomery, Alabama, the dancers saw a Klu Klux Klan rally happening on the side of the road that was in association with the greater convention being held in the city. A klansmen ran onto the bus throwing leaflets. Wilkinson describes, "I remember one time in Montgomery, Alabama, the tour bus rolled into town, and everyone was running around with white robes and hoods on. They stopped traffic, there were so many of them. There was a rapping sound on the bus door, and this man jumped on in his hood and gown. Several big strapping male company dancers got up and moved toward him. He threw a fistful of racist pamphlets all over the bus before they chased him out. That afternoon, when we got to our hotel in Montgomery, a bunch of us went down to the dining room for dinner. When we walked in, it was full of lovely couples, families with little children—a wonderful family atmosphere. Then, as I pulled out my chair, I realized that they all had Ku Klux Klan robes on the seats next to them. I remember thinking, here are people who can be so cruel and ugly, and yet they're so loving toward their own families. In a way it made me less frightened of them. They lost some of their power in my eyes." Wilkinson eventually was physically exhausted from touring and many serious incidents that had taken place, and ended up leaving the company in late 1960.
Sources: 
Black Ballerinas Dancing on the Edge: An Analysis of the Cultural Politics in Delores Browne's and Raven Wilkinson's Careers, Joselli Deans
Pointe Magazine
Photo: Black Past, Anne Raven Wilkinson
Éric Vu-An and Ballet Russe de Monte-Carlo
Jean-Christophe Maillot invited Éric Vu-An to dance for the 100th anniversary of the Ballets Russe de Monte-Carlo celebrations. There, Vu-An performed in the prelude to The Afternoon of a Faun in December 2009. A few months later, in May 2010, he performed in La Campanella by Giorgio Mancini. He additionally staged Maurice Béjart's Cantate 51. 
Sources:
Ballet Russe de Monte Carlo, Britannica
Ballet Russe de Monte Carlo, Wikipedia
Éric Vu-An, MoBBallet
More about Ballet Russe de Monte Carlo
The Ballet Russe de Monte Carlo, founded in 1932, was a successor company to the original Ballet Russe de Diaghilev. While the company started off with George Balanchine as a ballet master, Leonide Massine as a resident choreographer, and Colonel W. de Basil as the director, due to much controversy and backstage drama within the company, Balanchine was eventually forced to leave the company by de Basil, who gave Massine the position of the new ballet master. Later on in 1938, Ballet Russe de Monte Carlo split into two new competitive companies, one under de Basil and the other under Massine. 
During the 1930s, Ballet Russe de Monte Carlo was likely the most profound and impactful ballet company in the world. They not only gave regular seasons in Europe, most notably in the summer at Covent Garden and in the Americas, but the company also toured through Australia. As a result of these extensive and ample tours, ballet was made accessible to a wide range of audiences and places. Furthermore, the principal dancers of Ballet Russe de Monte Carlo would even perform with other companies and go on to start their own dance schools and companies within the United States and Europe. 
Sources:
Ballet Russe de Monte Carlo | ballet company, Britannica
Ballet Russe de Monte Carlo, Oxford References 
Ballet Russes de Monte Carlo, Jean Elizabeth Goodrich Digital Scrapbook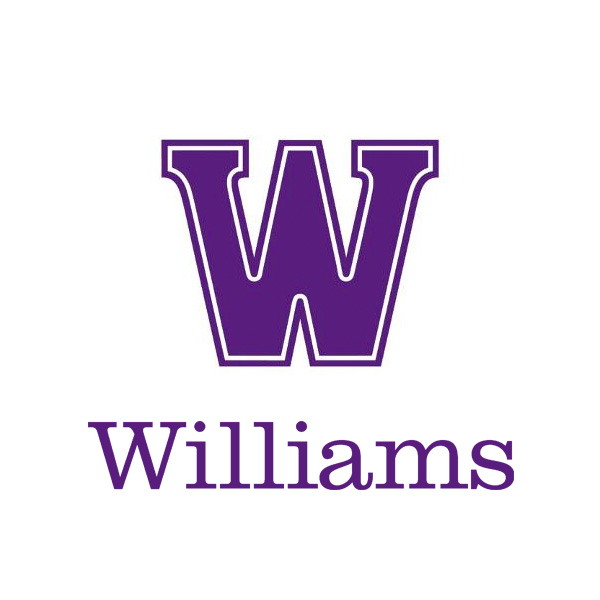 Thandi Steele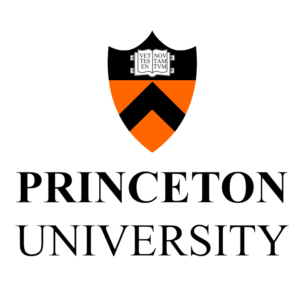 Helen Chen, Julia Campbell '22