Janet Collins and Lester Horton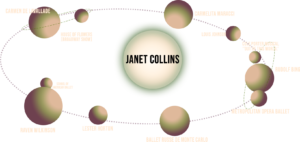 Janet Collins studied modern dance under the guidance of Lester Horton and was also a principal dancer in Horton's dance company in 1941.
American Ballet Theatre and Lester Horton
Lester Horton did not choreograph for American Ballet Theatre, but he interacted with several of its performers during their training and careers. Maudelle Bass, who played a lead role in Agnes de Mille's Black Ritual, was the first Black dancer to study under Horton while she studied dance in Los Angeles. She earned a scholarship to Horton's school and additionally danced with the company. Carmen de Lavallade, one of the Marys in de Mille's The Four Marys, began her career at Lester Horton Dance Theater at 17 years old. While a member of the company, from 1950 to 1954, de Lavallade performed with Alvin Ailey, whose company she would later join.
Sources:
More about Lester Horton
Born in 1906 in Indiana, Lester Horton eventually became a crucial pioneer of American modern dance, developing his technique through inspiration from Native American dances, anatomical studies, and other movement ideas. Horton not only established one of the first permanent theaters dedicated to modern dance, the Lester Horton Dance Theater in 1946, but he was also one of the leading choreographers in the U.S. to advocate and support racial integration within dance. Horton was also an incredibly influential teacher for many of his students and dance company members such as Alvin Ailey, Carmen de Lavallade, and Arthur Mitchell. 
Sources:
Lester Horton, Kennedy Center
Lester Horton, Alvin Ailey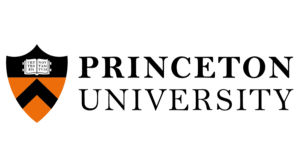 Helen Chen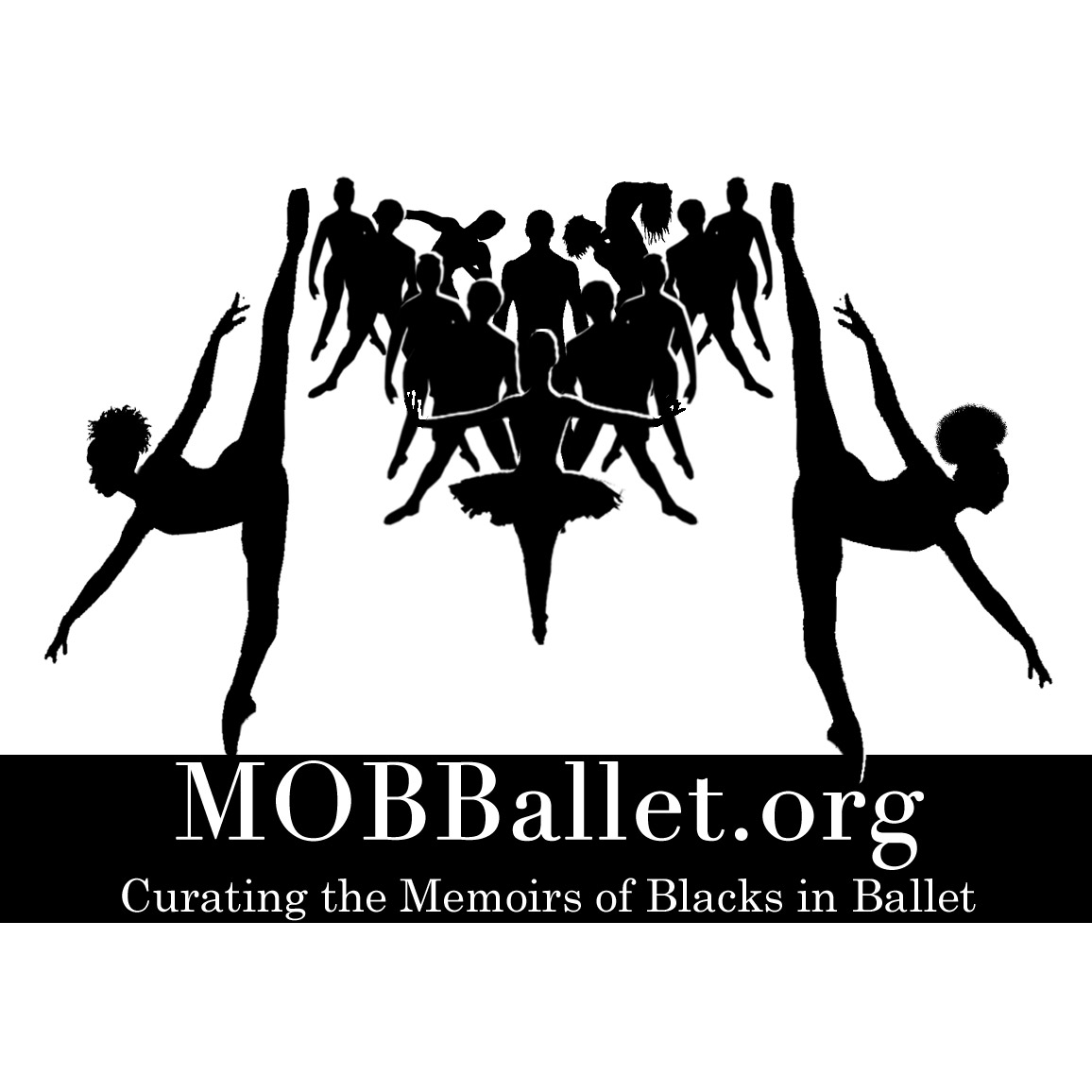 Madeline Crawford