Louis Johnson and House of Flowers
Broadway musical House of Flowers featured a cast of many familiar faces from the ballet and modern dance world. Louis Johnson performed an ensemble role as a "Townsperson" in the production with Donald McKayle, Arthur Mitchell (New York City Ballet principal and founder of Dance Theatre of Harlem), and Walter Nicks. The cast also included Alvin Ailey as Alvin, Carmen de Lavallade as Carmen, Geoffrey Holder as The Champion, and Glory Van Scott as ​​Mamselle Cigarette. Johnson and Mitchell had performed together previously in a 1952 production of Four Saints in Three Acts and would work together in the future when Johnson choreographed for the Dance Theatre of Harlem.
Sources:
More about House of Flowers
House of Flowers
ran from December 30, 1954 to May 21, 1955 at the Alvin Theatre on West 52nd Street. The musical was based on Truman Capote's short story of the same name, with lyrics and book also by Capote. Harold Arlen composed the music, and Oliver Messel was awarded a 1955 Tony Away for best scenic design for a play or musical.
House of Flowers
tells the story of a sex worker in Haiti who has rejected a wealthy man to eventually marry her poor beau. It was the first musical to feature the steel pan outside of Trinidad and Tobago.
Sources:
House of Flowers, Playbill
House of Flowers, Wikipedia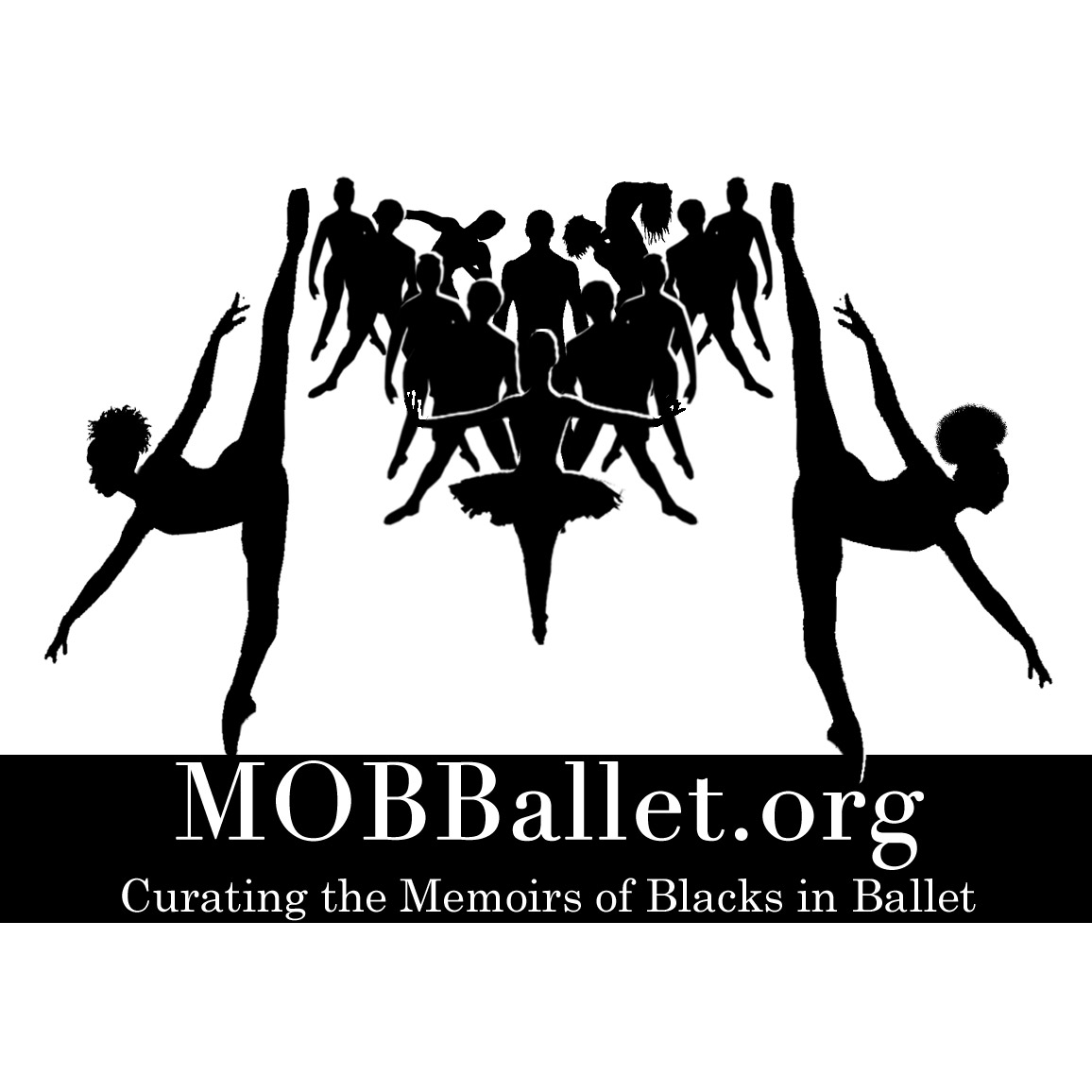 Madeline Crawford