Carmen de Lavallade
Lester Horton Dance Theater (1950-1954)
Metropolitan Opera Ballet: Principal
Capitol Ballet: Guest (1962)
Alvin Ailey American Dance Theater: Principal Guest
(American) Ballet Theatre: Guest
Bill T. Jones/Arnie Zane Dance Co: Guest (1993)
Carmen de Lavallade, born in New Orleans in 1931 and raised in Los Angeles, was inspired by her cousin Janet Collins to take up dancing. She studied under Melissa Blake and Italian ballerina Carmelita Maracci, and her performance career began at age 17 with Lester Horton Dance Theater, where she danced with her high school friend Alvin Ailey. She also studied acting, painting, sculpting, music, and design, as Horton encouraged his dancers to interact with other art forms as well.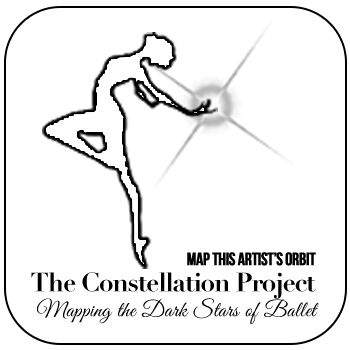 Also alongside Ailey, de Lavallade performed in House of Flowers on Broadway, the musical that introduced her to her husband, Geoffrey Holder. In 1956, she was featured in Samson and Delilah and Aida at the Metropolitan Opera. 
De Lavallade also appeared in several television shows, off-Broadway productions, and films including Carmen Jones (which featured several members of Negro Unit of Ballet Theatre) and Odds Against Tomorrow, among others.
She toured with Ailey's company in Europe and Asia, a tour which was sometimes billed as "de Lavallade-Ailey American Dance Company," and performed in Agnes de Mille's The Four Marys and The Frail Quarry with Ballet Theatre (now known as American Ballet Theatre). She was a principal dancer with both John Butler's company and with the Metropolitan Opera Ballet, following in the footsteps of cousin Janet Collins.
De Lavallade taught at the Yale Repertory Theater and Yale School of Drama as its resident choreographer and performer. 
Her choreography credits include Porgy and Bess, Die Meistersinger, and Rusalka for the Metropolitan Opera as well as pieces for Alvin Ailey American Dance Theater, Philadanco, and the Dance Theatre of Harlem. 
Agnes de Mille, Alvin Ailey, Glen Tetley, Lester Horton, John Butler, and Geoffrey Holder have all created roles for de Lavallade. She also "holds the record for the longest performing career at Jacob's Pillow," which ran from 1953 to 2014. Her awards include the Dance Magazine Award (1964), an honorary doctorate from Juilliard (2007), the Duke Ellington Fellowship Award, and the Dance USA Award (2010). 
Ailey said of her, "Whatever you want her to dance, she will find a way to do it. Choreographers also love her because she has a solid technique and a brilliant, unsurpassable talent for interpreting a ballet."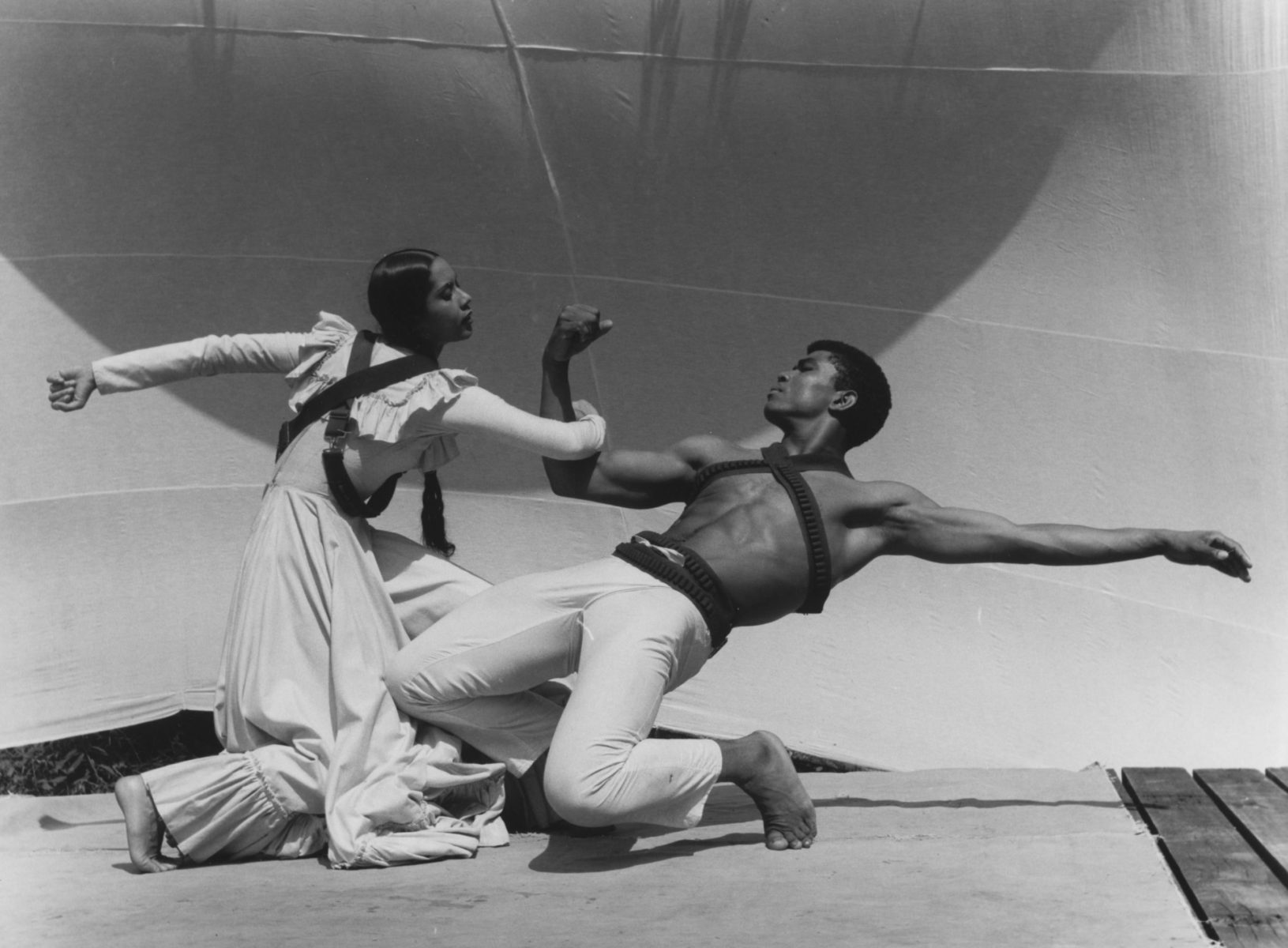 Sources:
Women in Dance: Carmen de Lavallade, Jacob's Pillow
Carmen de Lavallade, Wikipedia
Carmen de Lavallade, The Kennedy Center
Biography: Carmen de Lavallade, Thirteen
See also:
Carmen de Lavallade and Geoffrey Holder's Dance-Filled Love Affair, Dance Magazine
At 83, Dancer Carmen De Lavallade Looks Back At A Life Spent Onstage, NPR
Carmen de Lavallade, The Dance History Project of Southern California
Video links:
Dear Quincy 1968
Portrait of Billie at Jacob's Pillow
TEDxEast – Carmen de Lavallade The Creation: Plus 40
Meet the Masters: Carmen de Lavallade
Kennedy Center Honoree Carmen de Lavallade
Ailey Up Close with Carmen de Lavallade with introduction by Judith Jamison
Carmen de Lavallade | Jacob's Pillow Dance Festival 2014
Capitol Ballet and Carmen de Lavallade
Carmen de Lavallade, along with James Truitte, appeared as a guest artist with Capitol Ballet twice at the Cramton Auditorium of Howard University, performances hosted by The Howard University Faculty Women's Club on January 19th and 20th, 1962. 
Source:
Carmen de Lavallade and the Capital [sic] Ballet Company, Ford Library Museum