Thelma Hill
New York Negro Ballet Company
Alvin Ailey American Dance Theater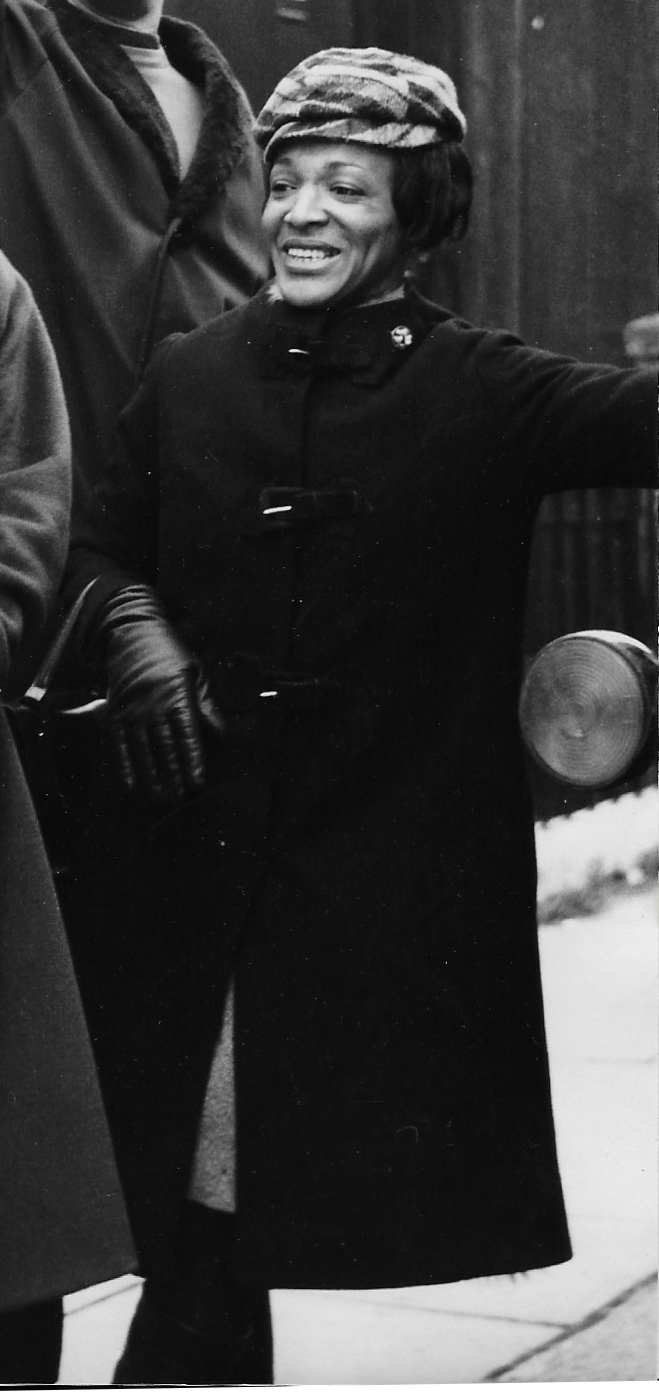 As a young child growing up in New York City, Thelma Hill's first dance training was in tap dance. She later studied ballet at the Metropolitan Opera School of Ballet.
In the 1950s, Hill performed with many companies including those of Talley Beatty, Jean-Léon Destiné, and Geoffrey Holder. In 1954, she and Ward Flemyng founded the New York Negro Ballet Company. Hill served as dancer and later co-director for the company, which toured in Europe and the United States. In 1958, Hill and a group of top New York dancers, which included Alvin Ailey, formed a fledgling dance troupe that would eventually become the Alvin Ailey American Dance Theater in 1960.
Hill collaborated again with Ailey and other dancers, including Charles Moore and James Truitte, to found a dance training program at a New York City YWCA. In 1962, the program became the Clark Center for the Performing Arts. Besides studio and performance space, the center provided classes in a variety of techniques and choreographic approaches.
After an injury forced her off the stage in the 1960s, Hill's teaching career began to flourish. She was a proponent of the influential technique of Lester Horton. She taught at numerous institutions and was often known as "Mother Hill" by her students. These schools included the Davis Center for Performing Arts in New York City at City College of New York, the University of Cincinnati, and the American Dance Festival at Connecticut College in New London. She was also an active member of the Delacorte Dance Festival and Regional Ballet Association.
Hill died of smoke inhalation in 1977 during a fire in her New York City apartment. She was memorialized by the Thelma Hill Performing Arts Center (formerly the Arts Center) in New York City, which was renamed in her honor in 1977.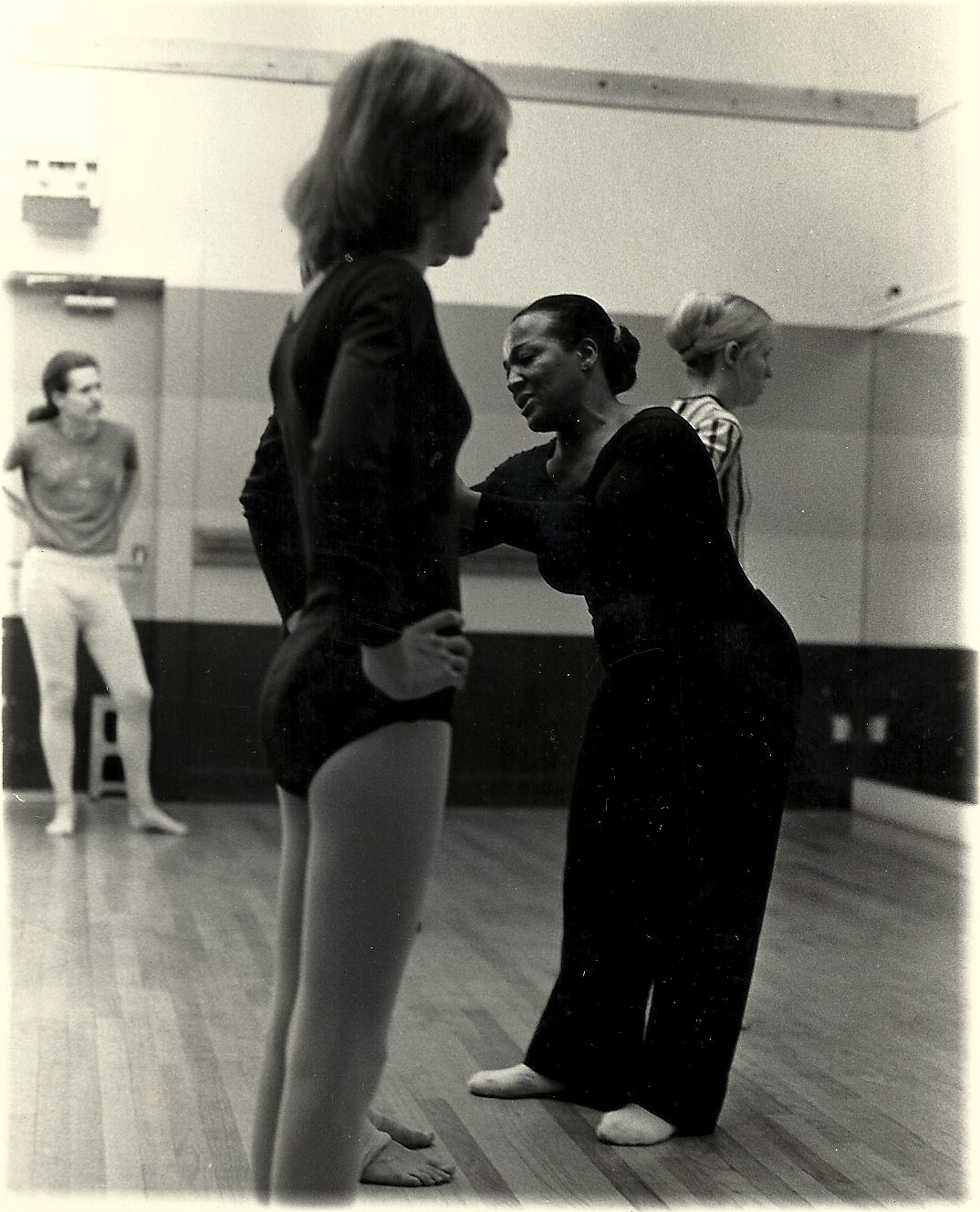 Source: