American Ballet Theatre's The Four Marys and Cleo Quitman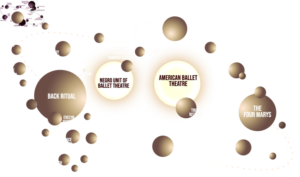 Cleo Quitman served as one of the dancers in the 1964-1965 American Ballet Theatre production of The Four Marys, with music by Trude Rittman and choreography by Agnes de Mille. Quitman played the role of Mary Beaton, one of the "Four Marys," the maids of the young woman played by Judith Taylor.
More about Cleo Quitman
Cleo Quitman studied ballet with Sofia Tsoulkas in her native Detroit, where Tsoulkas taught Black students separately. In 1954 Quitman came to New York when she was 17 with intentions to enroll at the School of American Ballet. However, her entry was declined because it was mid-year/mid-season. Thus, she found herself training under the instruction of Mattie Gabor and Alfredo Corvino at the Metropolitan Opera School. Later Charles Neal would recommend her to Maria Nevelska, former member of the Bolshoi Ballet. Under Mme. Nevelska's instruction, Quitman would later become one of the original six members of the New York Negro Ballet. Quitman later appeared as a guest artist with the American Ballet Theatre in Agnes De Mille's The Four Marys (1961) and with the Joffrey Ballet in Eugene Loring's These Three (1966). Quitman and Bernard Johnson put together a blues African act and toured the continent with it for two years.
Sources: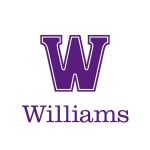 Ryan Crants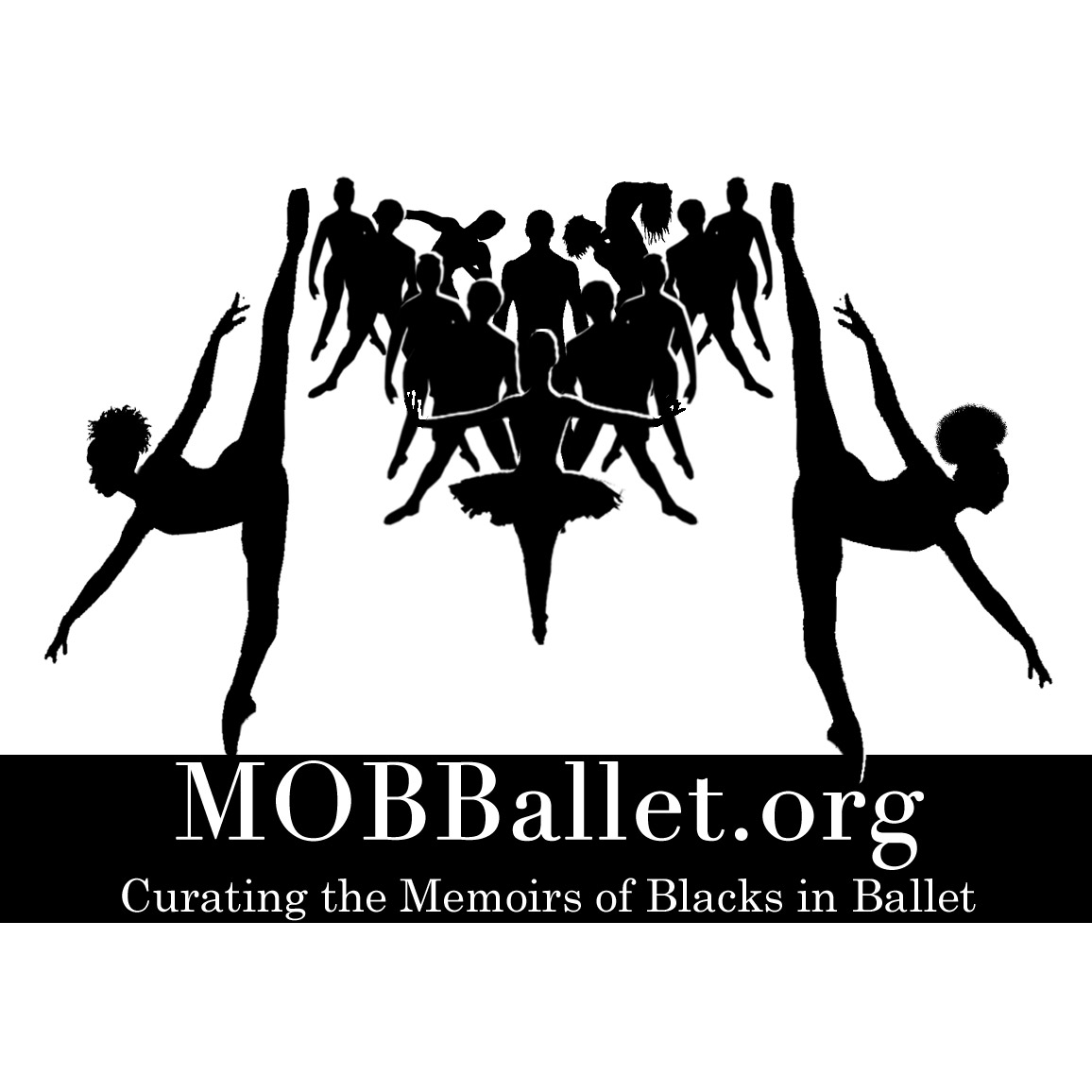 Madeline Crawford