ABT Negro Unit's Black Ritual and Maudelle Bass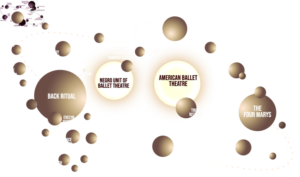 The American Ballet Theatre's all-black Negro Unit, which was founded in 1940 as part of the Federal Theatre Project, included Maudelle Bass, along with Lawaune Kennard, Lavinia Williams, Anne Jones, Dorothy Williams, Elizabeth Thompson, Evelyn Pilcher, Edith Ross, Leonore "Azelean" Cox, Edith Hurd, Mabel Hart, Clementine Collinwood, Carole Ash, Bernice Willis, and Muriel Cook. The Negro Unit only performed one ballet during its existence—Black Ritual or Obeah, which was choreographed by Agnes de Mille and premiered in 1940.
Maudelle Bass and Lester Horton
Lester Horton did not choreograph for American Ballet Theatre, but he interacted with several of its performers during their training and careers.
Maudelle Bass
, who played a lead role in Agnes de Mille's
Black Ritual
, was the first Black dancer to study under Horton while she studied dance in Los Angeles. She earned a scholarship to Horton's school and additionally danced with the company.
More about Maudelle Bass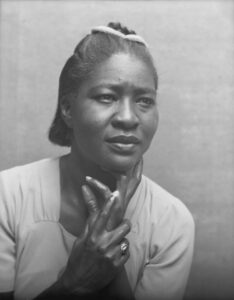 Maudelle Bass studied modern dance at the Gray Conservatory of Music of Art. She trained with Isobel Keith Morrison and Lester Horton. She also studied Nigerian Dance at the Fowler School of African Culture. In the 1930s, Bass danced and toured with the Arte Folklorico de Mexico. 
Erin K. Maher's "Ballet, Race, and Agnes de Mille's Black Ritual" includes the following passage regarding Bass from the California Eagle:
"Maudelle's dancing, although grounded on a good foundation of modern technique, is uniquely her own. For she has gone back to primitive Africa for her inspiration. Nevertheless, she has not been content to transplant identically the African dances. The primitive movements, the patterns and the spirit – even the drums – are there. But the ideas she creates from this basic inspiration are her own, drawn from the life around her. It is her dream to re-create through the medium of the African dance, the heritage of racial dignity lost to the Negroes through their century-old experience of slavery and oppression."
In 1948, Bass established a dance school in Los Angeles and worked as a lecturer at UCLA. In the 1950s, Bass performed with Pearl Primus. She was awarded a lifetime achievement award at the 1983 Celebration of Women in Dance at the Thelma Hill Performing Arts Center.
She passed away at 81 years old on June 11, 1989 in Plainfield, New Jersey.
Sources:
Black Ritual (Obeah), American Ballet Theatre
"Black Ritual" Ballet by Agnes de Mille for the Ballet Theatre, Museum of the City of New York
Maudelle Bass Is Dead; 1930's Dancer Was 81, The New York Times
Photo by Johan Hagemeyer
Maudelle Bass Weston, Wikipedia
Maher, Erin K. "Ballet, Race, and Agnes de Mille's Black Ritual." The Musical Quarterly, vol. 97, no. 3, Fall 2014, pp. 390-428.
Maudelle Bass Weston, Oxford African American Studies Center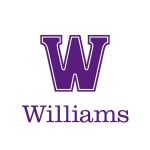 Caprice Turchiano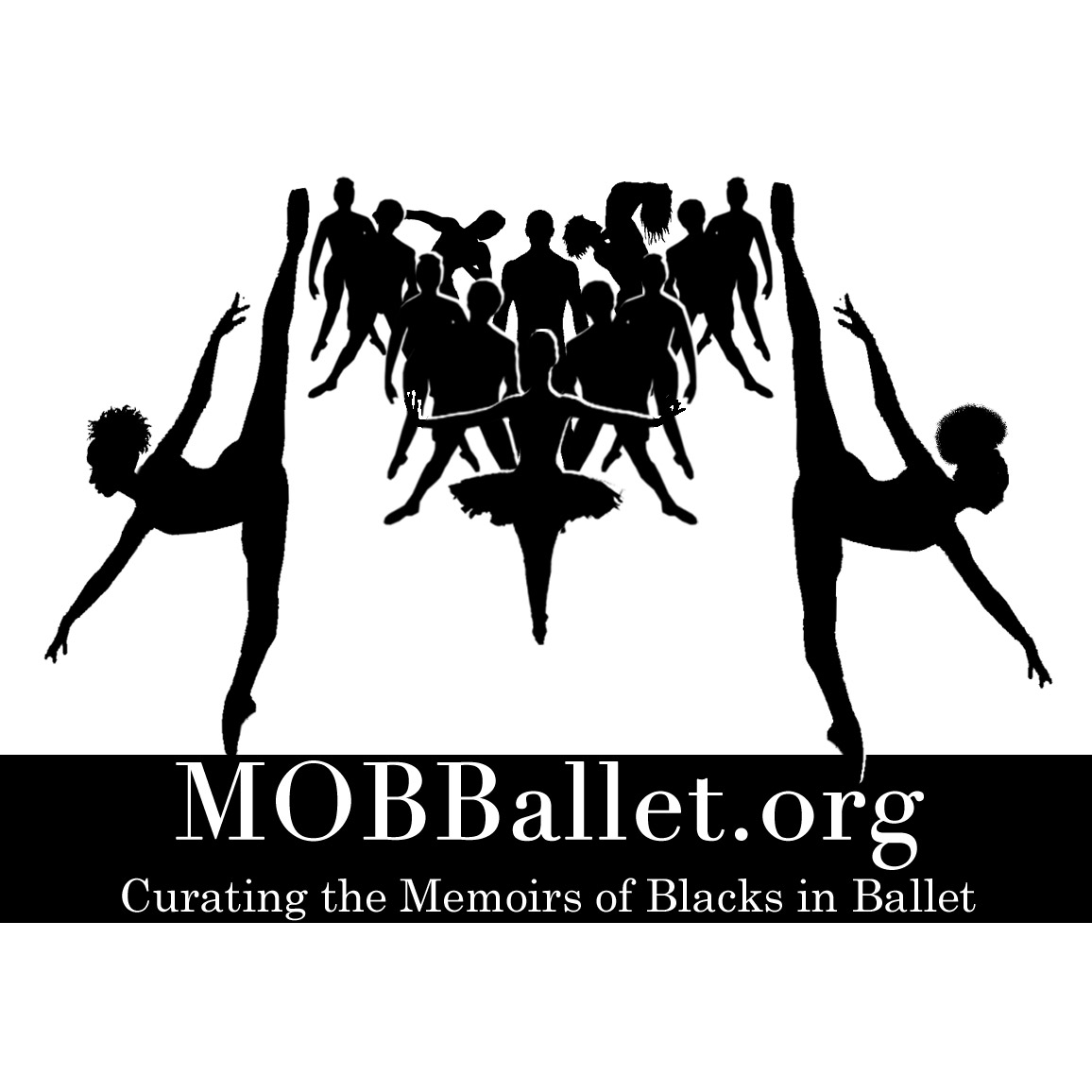 Madeline Crawford