ABT Negro Unit's Black Ritual and Bernice Willis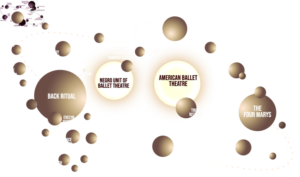 The American Ballet Theatre's all-black Negro Unit, which was founded in 1940 as part of the Federal Theatre Project, included Bernice Willis, along with Lawaune Kennard, Lavinia Williams, Anne Jones, Dorothy Williams, Elizabeth Thompson, Evelyn Pilcher, Edith Ross, Leonore "Azelean" Cox, Edith Hurd, Mabel Hart, Maudelle Bass, Clementine Collinwood, Carole Ash, Bernice Willis, and Muriel Cook. The Negro Unit only performed one ballet during its existence—Black Ritual or Obeah, which was choreographed by Agnes de Mille and premiered in 1940.
Bernice Willis performed with members of Black Ritual in other works. Willis performed in the original Broadway cast of Swingin' the Dream (1939), along with Clementine Collingwood, Muriel Cook, Lawaune Kennard, and Edith Hurd from the Negro Unit.
More about Bernice Johnson (née Willis)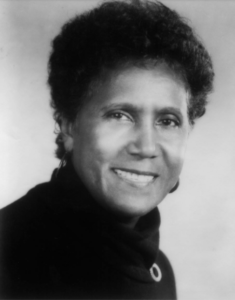 Bernice Willis, born 1911, attended the Grace Giles Dancing School. Willis was in the original 1940 cast of Agnes de Mille's Black Ritual as a member of the ABT Negro Unit. She danced at the Apollo Theatre and the Cotton Club in the 1930s. Willis performed in the original Broadway cast of Swingin' the Dream (1939).
For almost 50 years of her career, Willis founded and ran the Bernice Johnson Cultural Arts Center in Queens, New York. The school's alumni include Camille A. Brown, Roger C. Jeffrey (companies of Lar Lubovitch, Twyla Tharp, Metropolitan Opera Ballet, White Oak Dance Project), and Michael Peters (Tony- and Emmy-winning choreographer).
Sources:
Black Ritual (Obeah), American Ballet Theatre
Bernice Willis, Playbill
Roger C. Jeffrey, Interview En L'Air
Illuminating the Invisible: An Interview with Dancer/Choreographer Camille A. Brown, Stage Directors and Choreographers Society
Michael Peters, Wikipedia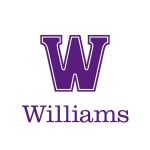 Caprice Turchiano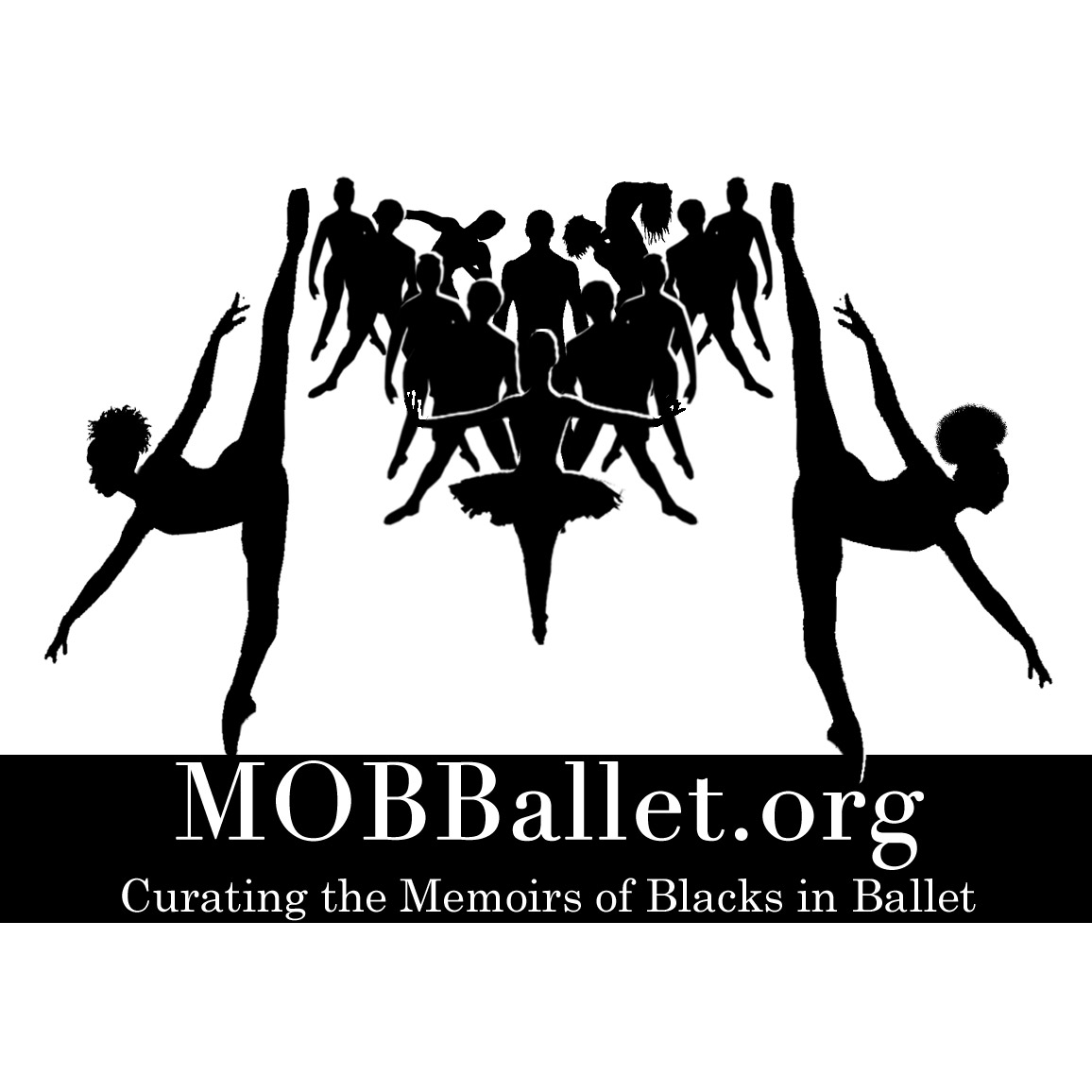 Madeline Crawford