ABT Negro Unit's Black Ritual and Mabel Anderson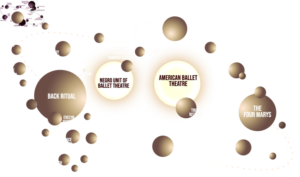 The American Ballet Theatre's all-black Negro Unit, which was founded in 1940 as part of the Federal Theatre Project, included Mabel Hart, along with Lawaune Kennard, Lavinia Williams, Anne Jones, Dorothy Williams, Elizabeth Thompson, Evelyn Pilcher, Edith Ross, Leonore "Azelean" Cox, Edith Hurd, Maudelle Bass, Clementine Collinwood, Carole Ash, Bernice Willis, and Muriel Cook. The Negro Unit only performed one ballet during its existence—Black Ritual or Obeah, which was choreographed by Agnes de Mille and premiered in 1940.
Anderson performed with members of the Negro Unit in other works. Anderson and Valerie Black danced in Aida with the National Negro Opera Company in 1941 and Lysistrata in 1946. Anderson, Dorothy Williams, Edith Ross, Valerie Black, Edith Hurd, and Evelyn Pilcher performed in Carmen Jones in 1943. 
More about Mabel Anderson (née Hart)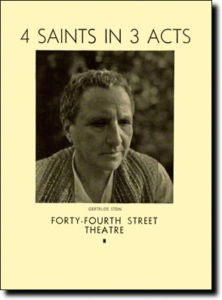 Born in 1916, Mabel Anderson (née Hart) was a member of the Negro Unit of Ballet Theatre. Her Broadway credits include roles in Run, Little Chillun (1943); Carmen Jones (1943-1945); and Lost in the Stars (as the Young Woman, 1949). In 1934, she was one of the six dancers featured in Four Saints in Three Acts, composed by Virgil Thomson and choreographed by Frederick Ashton, with a libretto by Gertrude Stein. With the Federal Theatre Project, Hart performed in Sweet Land (1936) and Pinocchio (1939).
Her other theater credits include La Belle Helene in Westport, Connecticut (1941); Lysistrata (1946); and Show Boat (1948).
In the 1930s, Hart taught dance at the Grace Giles Dancing School. She founded the Mabel Hart Dance School in the 1950s; the school performed at the Brooklyn Academy of Music Opera House in 1968.
Hart passed away in 1965.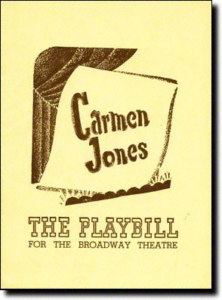 Sources:
Black Ritual (Obeah), American Ballet Theatre
Bernstein Meets Broadway: Collaborative Art in a Time of War by Carol J. Oja
Mabel Hart, Playbill
Pioneers in Negro Concert Dance: 1931 to 1937, Free to Dance
Maher, Erin K. "Ballet, Race, and Agnes de Mille's Black Ritual." The Musical Quarterly, vol. 97, no. 3, Fall 2014, pp. 390-428.
Mable [sic] Hart Dance Studio, BAM Archives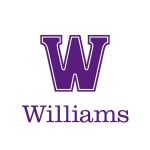 Caprice Turchiano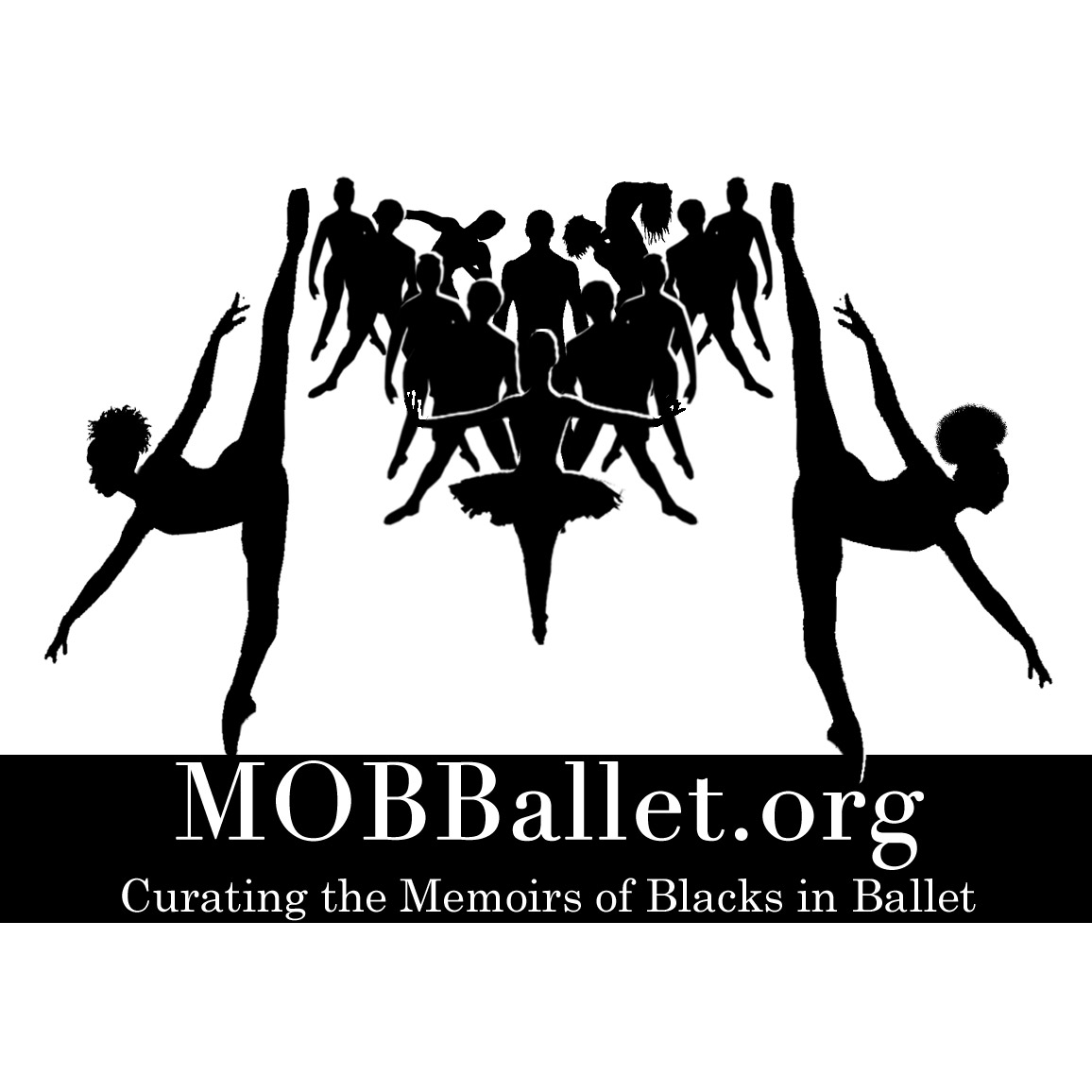 Madeline Crawford