1970
Sylvester Campbell leaves the Dutch National Ballet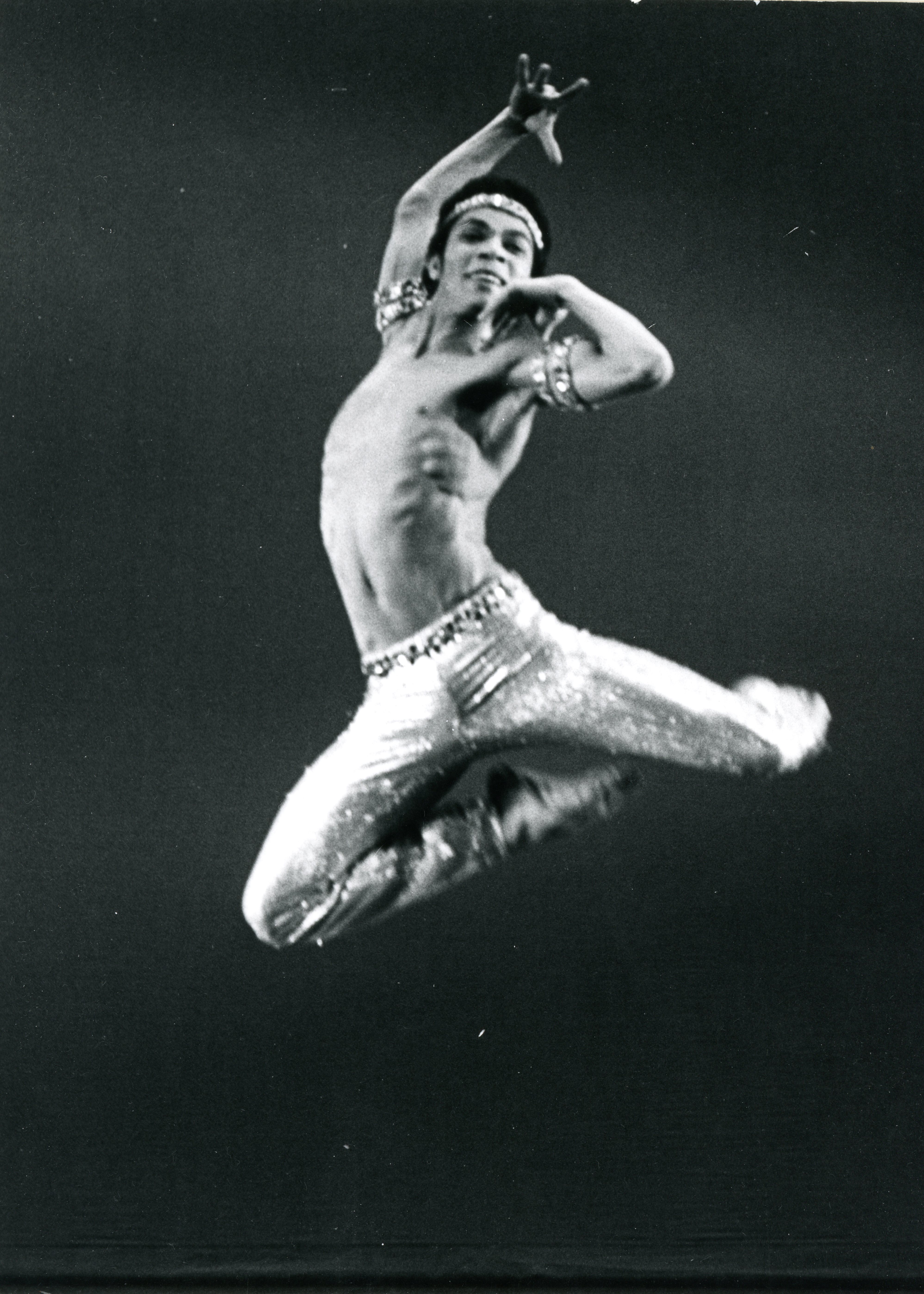 In 1970, Sylvester Campbell left the Dutch National Ballet after 10 years with the company where he was often in the lead roles. He helped Raven Wilkinson join the ballet in 1967 as well.
See:
Dance Theatre of Harlem premieres are Jacobs Pillow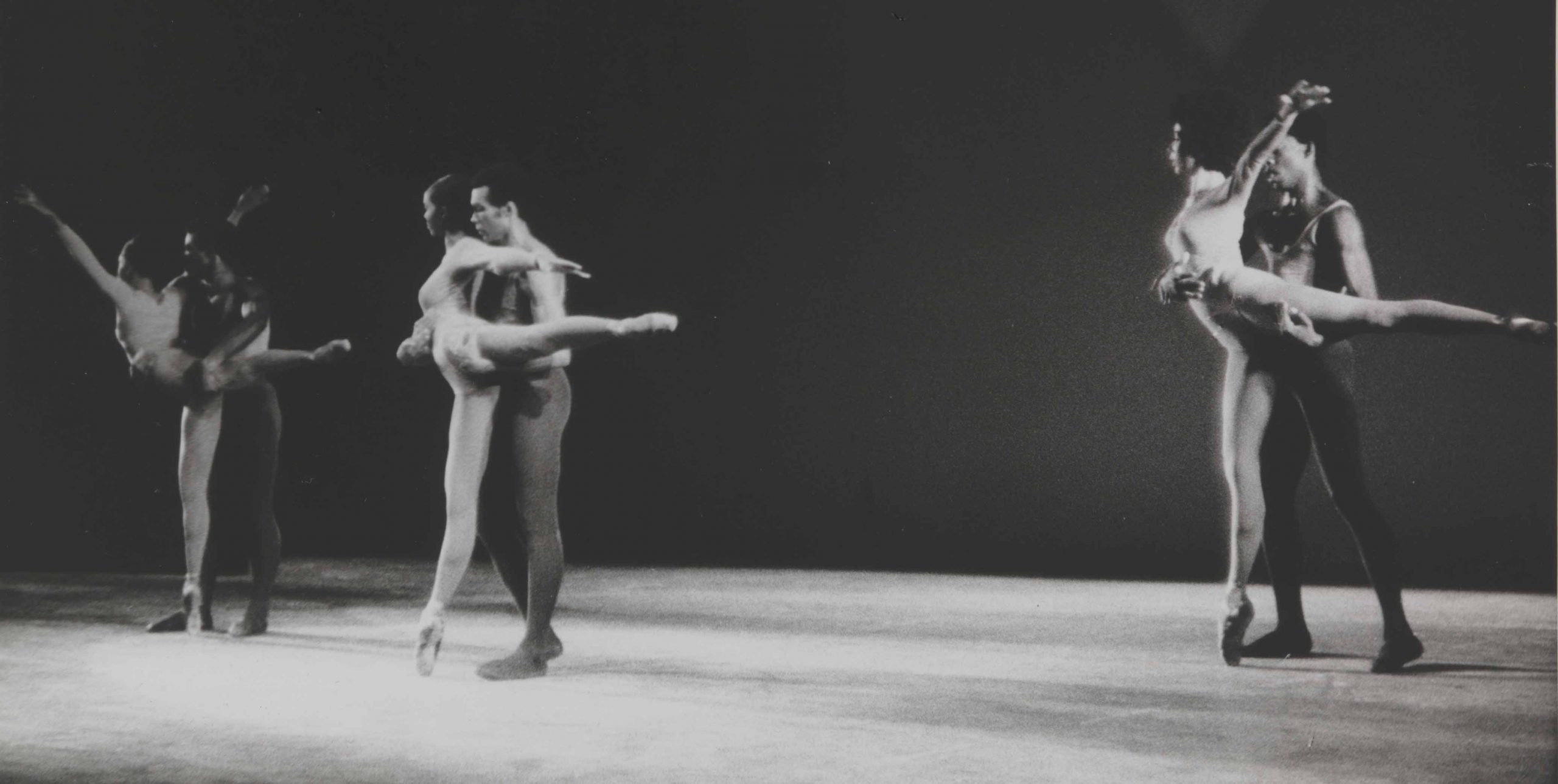 Dance Theatre of Harlem made its first public appearances at the Pillow in 1970, just one year after it was founded and prior to its New York debut.
See:
https://danceinteractive.jacobspillow.org/themes-essays/women-in-dance/virginia-johnson/
Other Happenings in 1970
American
Mar 1st The US bans commercial whale hunting
Mar 12th The US lowers the voting age from 21 to 18
May 4th Four students were killed at Kent State University while protesting the Vietnam War by the Ohio National Guard.
World
Jan 15th Muammar Gaddafi becomes Premier of Libya
Feb 11th Japan becomes the fourth country to launch a satellite into orbit.
June 4th Tonga declares independence from the UK
Arts and Science
Jan 25th The film M*A*S*H premiers
Feb 21st The Jackson 5 make their television debut on "American Bandstand"
Mar 30th Miles Davis releases "Bitches Brew" album
June 3rd First artificial gene synthesized
June 23rd PBS starts broadcasting
June 9th Bob Dylan receives honorary Doctorate of Music from Princeton University
June 17th Polaroid Camera is patented by Edwin Land
Sept 19th The Mary Tyler Moore Show premiers on CBS
Nov 17th Douglas Engelbart receives the patent for the computer mouse.
Human and Civil Rights
May 14th Two students are killed by police in a racial disturbance at Jackson State University in Mississippi
Charles Gordone is the first African American playwright to win a Pulitzer Prize for his play "No Place to be Somebody"
Sports
Jan 17th Willie Mays named Player of the Decade for the 1960s
May 12th Ernie Banks hits 500th home run
May 17th Hank Aaron becomes 9th player to hit 3,000 hits
Sept 23rd First NYC Marathon held, Gary Muhrcke won at 2:31:39